Tour & Excursions Travel Deals
Some people prefer to lie on the beach to relax, and others like snuggling into a cozy chalet. However, sometimes, having an adventure can be the best way to relax. If this is you, the combination of new environments and structured schedules return you to normal life feeling rejuvenated.
At Dreamers Travel, we have a wide variety of tours and excursions. When you go on an excursion, you get the perfect balance of free time and structure. This way, you experience a vacation free of boredom. It also gives you a chance to try something new under an experienced guide. From zip lines to snorkeling to swimming with dolphins, there are dozens of fun activities you may have never tried. When you purchase one of our all-inclusive vacation packages, you will have the help of professionals in all the new things you try – and the help is included in the package!
Dreamers Travel is connected with great companies that have life-changing experiences in tropical locations. These companies have the infrastructure and customer service to make your experience phenomenal. They are also perfectly positioned to take you through the best features of your vacation location. Instead of wandering into a new location without an idea of the best activities, let our guides take you from one great experience to the next!
When it comes to stress-free vacationing, there is nothing better than all-inclusive vacation packages. You do not have to worry about lodging, transportation, food, and activities, which is a huge load off your shoulders. Let the travel agents at Dreamers Travel do the heavy lifting – you have earned a break. Contact us today to learn more about our travel deals!
---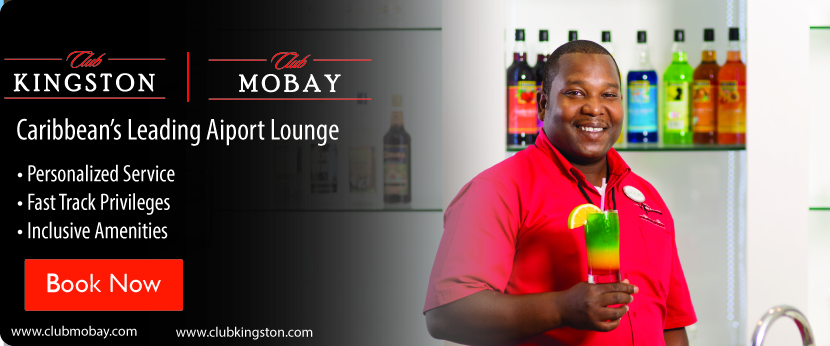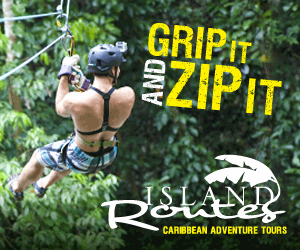 ---
View Island Routes Brochures Below